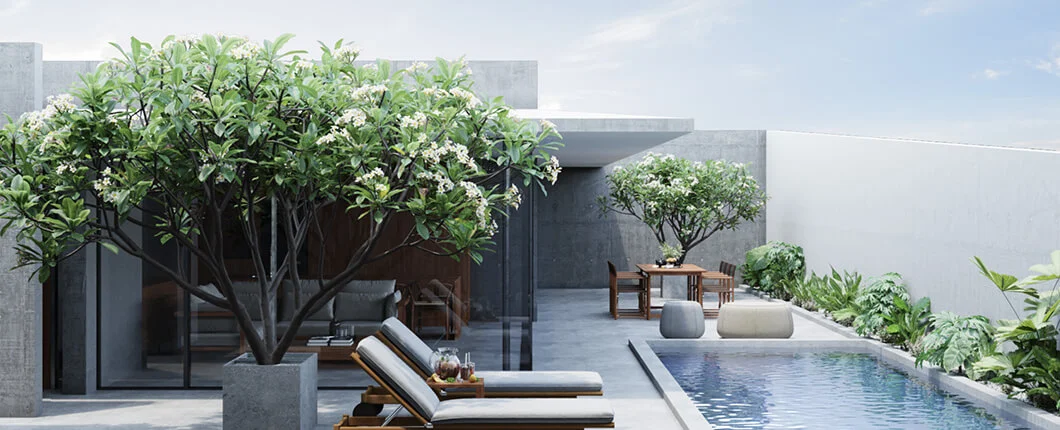 The Closest Island to Heaven
A new spot
born in the land of Yoron.
Let's work together to create "AMADA," a place loved by customers, local residents, and everyone else.
AMADA is looking for the following people.
Application guidelines
| | |
| --- | --- |
| Working hours | 08:00-18:00 Shift system (hours vary depending on employment status) |
| Location | 2483-7, Chahana-Udani, Yoron-cho, Oshima-gun, Kagoshima Prefecture |
| People we are looking for | People who like to make people happy, people who like to clean, people who want to work in a resort area. |
| Selection Process | Document screening and interview |
| How to apply | Please apply by phone or by clicking "Inquire about employment" at the bottom of this page. |
| Academic background | not required |
*Smoking is prohibited in all facilities.
 We can consult with you regarding dates of employment.
Full-time employee
Job Description
Customer transportation, cleaning, equipment management, public relations
Working hours
Shift system (8 hours a day in principle)
Qualifications
Regular driver's license
Holidays
120 days off per year, paid vacations *We can accommodate double work, etc.
Trial period
2 months
Salary
200,000 yen/month
Salary increase and bonus
Assessed once a year *Depends on the length of service and other company regulations
Benefits
Employment insurance, worker's accident compensation insurance, and others.
*Social insurance is applicable for employees who work 30 hours or more per week.
Allowance
Overtime allowance, etc.
part-timer
| | |
| --- | --- |
| Job Description | Room cleaning, customer service, etc. |
| Working hours | 08:00-18:00 (shifts: morning, noon, evening, night (from 5 hours a day)) |
| Qualifications | None (20 years old or older) |
| Trial period | 1 month |
| Salary | 1,050 yen/hour~ |
AMADA's life
merit
01Enlivening Yoron Together

Yoron's population and industry are shrinking. Why don't you express the charm of Yoron as you feel it and spread it together with us? In our public relations activities, we ask you to introduce the daily life, flora and fauna, seasonal conditions, etc. in Yoron on our website. We hope that this nature, which has healed the hearts of many people, will continue to be a source of emotional support for others in the future.

02Creating AMADA Together

AMADA welcomes your positive suggestions. In addition to activities in the facility, such as swimming pools in summer and saunas in winter, we would like to plan events in cooperation with the local community. We hope to enhance the charm of Yoron so that our guests can spend their time as they wish. Let's create AMADA together.

03The Best Memories at AMADA

We want not only our guests, but also employees to have the best memories working at AMADA, so that they can be proud of working at AMADA and want their loved ones to stay there. We will support you so that you can work with enthusiasm and vigor.